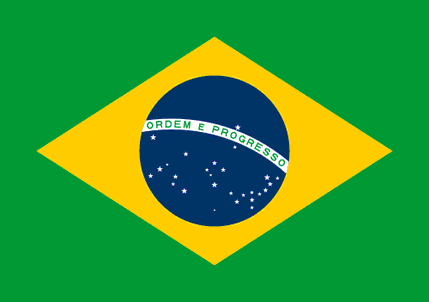 Last May, I had the amazing opportunity to travel to Brazil to study their music and experience their jazz culture.
It is fascinating how rhythm is utilized in every form of music I encountered. I've begun to wonder how rhythm and groove plays a role their brass chamber music writing--especially the Baião rhythmic formula. I can see how some of the defining characteristics of percussion in Brazil might translate to brass writing....
Check out the Baião rhythm being demonstrated by this percussionist on the pandeiro.
http://www.youtube.com/watch?v=H2TXHiLThG4&feature=related
(Sorry, the link button isn't working---you'll have to copy/paste it into your browser)
Annnnnd...more to come on rhythm/groove and the as it applies to brass pieces in my next post. Obrigada pela leitura!